Your driveway is like a beautiful diamond that enhances the overall appearance of your home. However, over time, cracks, potholes, and stains can mar the perfection of this gem. But worry not! With the right strategies and a little bit of effort, you can revive the beauty of your diamond driveway and make it shine like new again. In this article, we will guide you through the process of evaluating the damage, repairing the flaws, and transforming your driveway into a pristine gem. So, let's get started and give your driveway the makeover it deserves!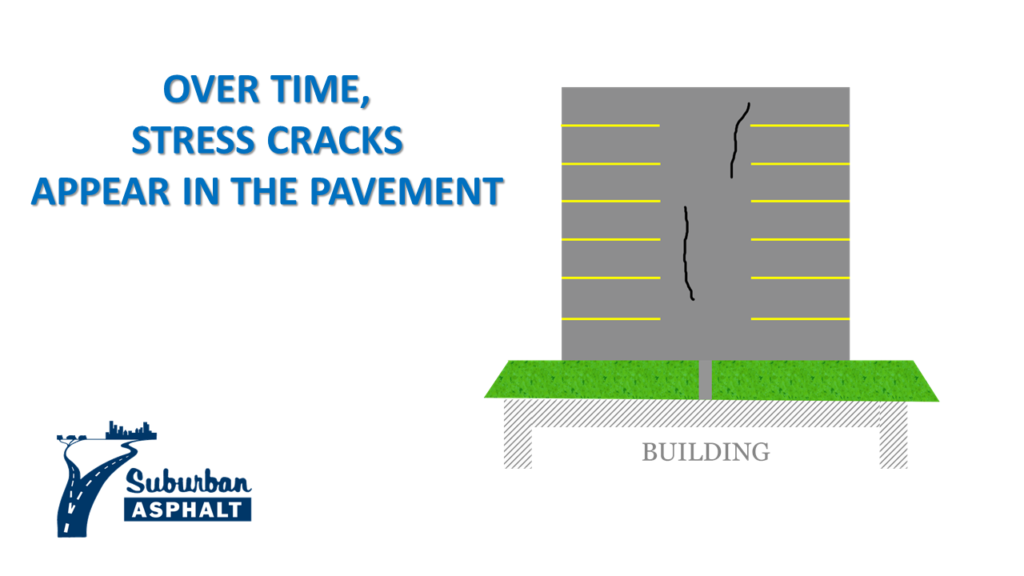 Evaluating the Damage: Identifying Cracks, Potholes, and Stains
The first step in reviving the beauty of your diamond driveway is to evaluate the damage. Walk along your driveway and carefully identify any cracks, potholes, or stains. Pay attention to the size and depth of the cracks, as well as the extent of the potholes. Additionally, take note of any oil stains, tire marks, or other unsightly blemishes. By thoroughly evaluating the damage, you'll be able to determine the best course of action for repair.
From Flawed to Flawless: Tried and Tested Strategies for Repairing Your Diamond Driveway
Once you have identified the cracks, potholes, and stains on your driveway, it's time to put on your repair hat. For small cracks, you can use a crack filler or sealer specifically designed for driveways. Simply apply the filler into the cracks and smooth it out with a trowel. Potholes, on the other hand, require a more intensive approach. Start by removing any loose debris and fill the hole with a cold patch asphalt mix. Compact it using a tamper and apply a final layer to ensure a smooth finish. As for stains, different cleaning solutions can be used depending on the type of stain. Pressure washing, baking soda paste, or commercial degreasers are all effective options.
Sparkling Results: Transforming Your Driveway into a Pristine Gem
Now that you have repaired the cracks, potholes, and stains, it's time to transform your diamond driveway into a pristine gem. One of the easiest and most effective ways to do this is by sealcoating your driveway. Sealcoating not only provides a protective layer but also enhances the appearance of your driveway. Choose a high-quality sealant and apply it evenly with a squeegee or brush. Allow it to dry completely before using your driveway. Additionally, consider adding a fresh coat of paint to any faded lines or markings, giving your driveway a polished look.
To further enhance the beauty of your diamond driveway, consider adding decorative elements. Create an inviting entrance by incorporating potted plants or flower beds along the sides of the driveway. Install decorative lighting to illuminate the path and highlight the beauty of your driveway at night. Finally, consider adding a border made of bricks or stones to give your driveway a defined and elegant look.
Coat the vertical surfaces of the crack with a small excess of filler deposited in the bottom of the crack To prevent tracking the filler should be 18 to 14 inch below the top of the crack If necessary use a squeegee to remove excess sealant on the pavement surface and then blot with sand or limestone dustClean out all plant matter debris and broken asphalt from the area Top up the foundation with a coarse gravelsand mix until there is only one inch of depth left to fill a pothole Fill with cold asphalt patch firmly and quickly until slightly overfilled Tamp down firmly with a tamper tool or a compactor machineRepairing an asphalt Driveway is necessary when the surface is extremely rough and crumbling wide cracks develop or when potholes open up or the edges crumble The longer you wait the
worse these problems become To avoid costlier repairs in the future learn about asphalt repair options both DIY and professionalBEST OVERALL CrackStix Black Permanent Crack Filler RUNNERUP Latexite Dura Sand Mix Driveway Filler Sealer BEST BANG FOR THE BUCK Red Devil Asphalt Crack Filler Cartridge BEST EPOXY Rust This type of crack is typically caused by a heavy vehicle driving along the edge of the Driveway and putting pressure on the outside edge the weakest spot Usually limited to a small areaOther than cracks potholes and pooling water crumbling edges are clear signs of Driveway damage Deteriorating edges mean the Driveway structure is starting to erode and will need substantial repairs if not promptly resolved The Driveways edges will be affected mainly by infiltrated water rendering
them loosened up and split from the Pros The cost to repair an asphalt Driveway is 3 to 7 per square foot and replacing an asphalt Driveway can cost up to 15 per square foot Resurfacing is a more costeffective option compared to replacing the Driveway and it will add up to 10 more years of life to your DrivewayTo fix large holes and deep cracks fill them with gravel to within 4 in of the surface pour in concrete tamp with a magnesium float and finish with a flat trowel or broom to match the existing finish
Your diamond driveway is now sparkling and flawless, ready to impress all who visit your home. By evaluating the damage, repairing the flaws, and implementing a few transformative strategies, you have revived the beauty of your driveway and made it the envy of the neighborhood. Remember to regularly maintain and clean your driveway to ensure its longevity and continued radiance. With proper care and attention, your diamond driveway will remain a stunning gem for years to come. So go ahead, enjoy the satisfaction of transforming your driveway into a masterpiece!